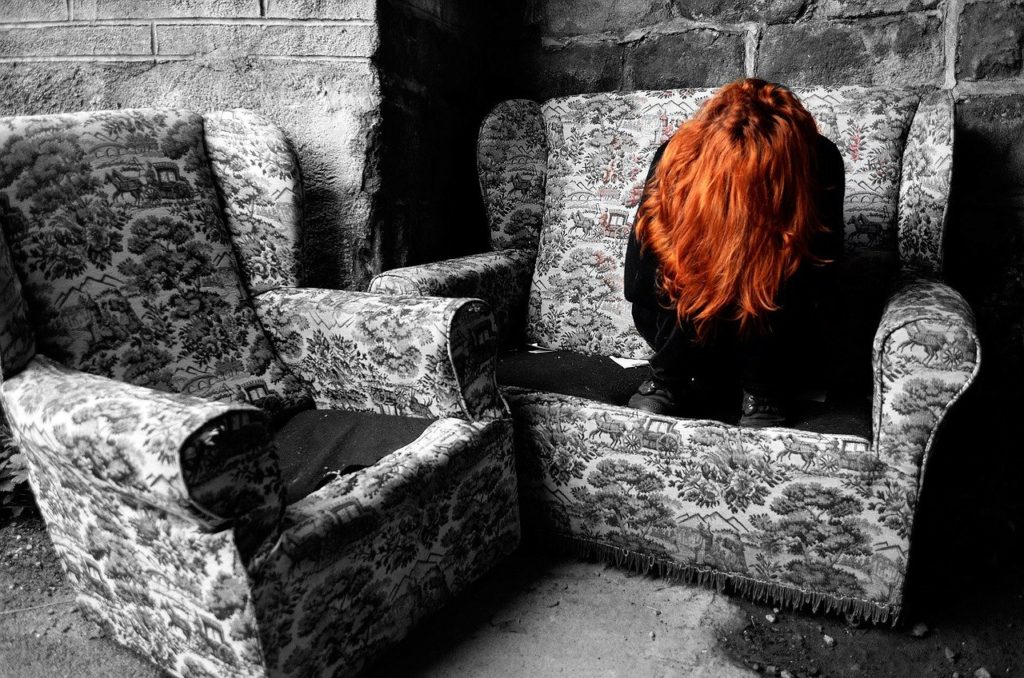 Individual Therapy
Nebo Counseling provides in-person counseling for adults who need an outside person to work through their difficulties. The therapeutic alliance between client and counselor can offer support, a sounding board, and a venue for growth. Issues addressed in individual therapy can include but are not limited to:
Trauma
Anxiety
Depression
Attachment
Religious Separation
Self-esteem
Family Support
Co-parenting
LGBTQ+
More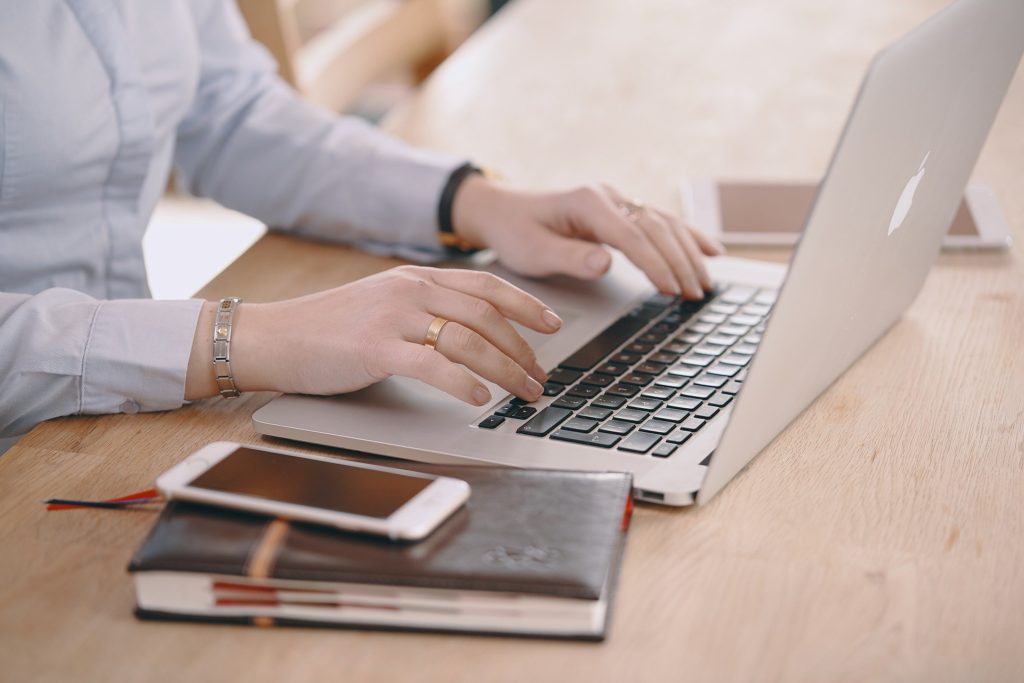 Telehealth
Individual therapy is also offered via tele-health using a secure online platform. Clients can participate via phone, computer or tablet without coming to the office. This is an ideal option for those with health difficulties who would like to meet from the safety of their home.
EMDR
Eye Movement Desensitization and Reprocessing (EMDR) can be used to work through many issues in less time than traditional talk therapies due to working with the cause of the problem rather than the symptoms. Clients work through maladaptive memory networks to establish healthier thought processes and self-concepts.
Group Therapy
Group therapy can allow people to feel supported through bonding with others have been through similar things. Clients do not have to be in individual therapy at Nebo Counseling to participate, but do have to have an individual therapist and go through an intake process to assess appropriateness for groups.
Groups which may be offered:
Womens trauma
Mens trauma