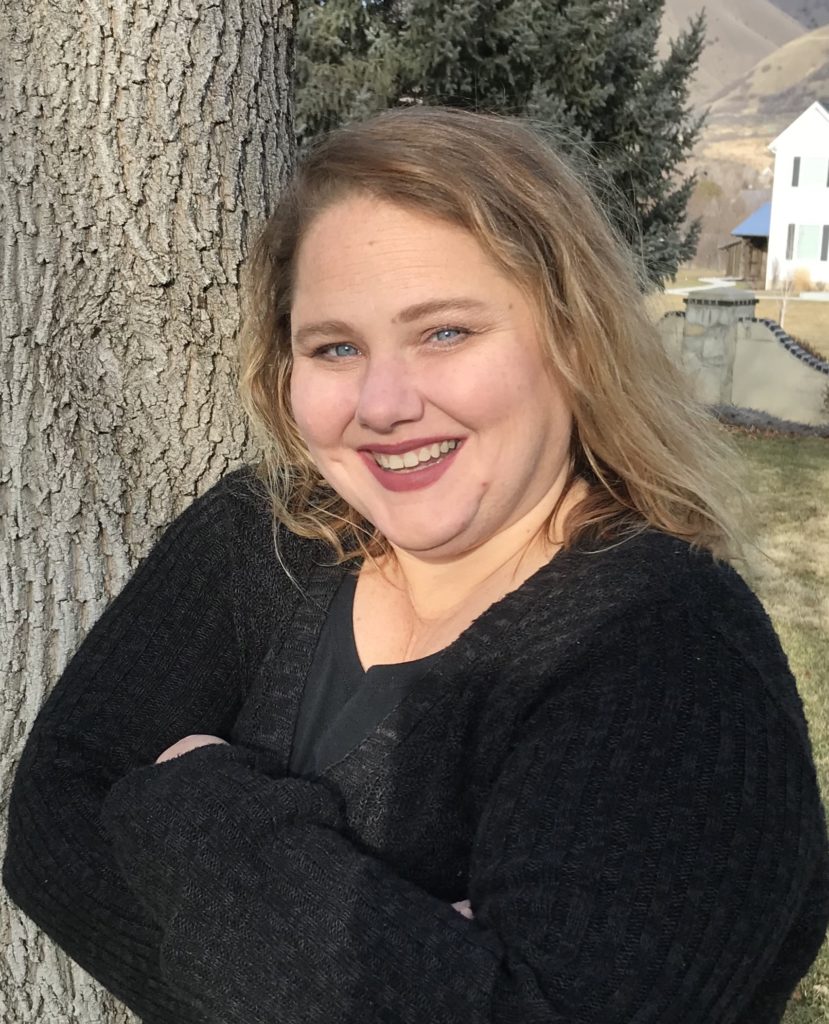 Julles Berky, CMHC, NCC, attended graduate school at University of Phoenix, graduating in 2018, with a Master's in Clinical Mental Health Counseling. She specializes in working with trauma and addiction. Trauma work is a focus in her practice and she enjoys helping others work through the stressors and difficulties they encounter using EMDR and other treatment methods. Julles also has a long history working with addiction and dual diagnosis, with affiliations with several local treatment centers who specialize in substance use.
Julles works with those who are working through spiritual struggles as they try to make sense of the values they learned as children versus what they have come to accept for themselves.
Another interest of Julles and Nebo Counseling is LGBTQ+ issues.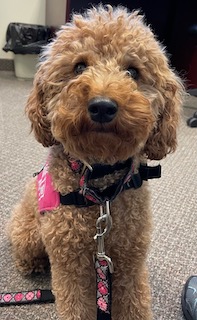 E is a miniature poodle who is in training with Molli's Service Dog Academy. She is 4 years old. When she is not working and training she enjoys playing fetch, squeaky toys, running and being pet. Her favorite food is bacon.
E is hypoallergenic.